The EIP Team strives to provide the best customer service and to fulfill any needs associated with our customers. As a part of our service, we take great pride in all of our properties, and therefore ensure that the units are in excellent condition for the duration of each customer's stay.
Our main goal is to make our tenants feel as if they were at home. We want our customer's to feel comfortable and at ease during their stay with Eastern Illinois Properties. Moving from home, where they grew up, and into an apartment or house for the first time is a big step for many people. We want to be there to help with that process.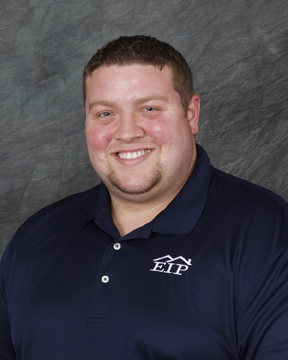 Jason joined the EIP team in July of 2015. Jason is a Mattoon native as he graduated from Mattoon High School in 2006. In the fall of 2006, he continued his education in Orlando, Florida. After finishing his education in Florida, Jason returned to Central Illinois to pursue his career. Coming from a sales background, Jason has contributed his personal skills to the Eastern Illinois Property team and has made an immediate impact with tenants. Being known for a "people person," Jason values a strong customer-to-business relationship. He is currently the Leasing Agent for the company meeting with new prospective tenants on a daily basis.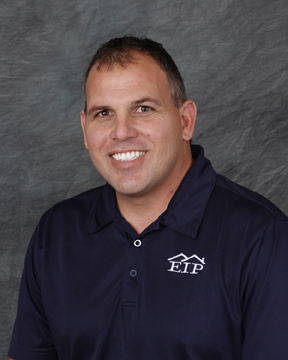 Chris is a new addition to Eastern Illinois Properties as of January 2014. He has more than 20 years of construction experience, as well as many years of running his own business. His responsibilities include daily maintenance requests and additional major and minor projects to ensure a great experience for our customers. Chris' #1 goal is to have all maintenance requests resolved within 24 hours.

Nate has been with Eastern Illinois Properties since 2011. He is a 2012 Graduate from Eastern Illinois University with a degree in Business, focusing on Marketing. Nate became the leasing agent in the fall of 2013 and has brought a new image to the company. His duties entail meeting with prospective tenants, showing houses, and servicing customers. He values what the tenants have to say and loves meeting new people every day. One of the biggest goals for Nate is to make EIP the best student housing company for Eastern Illinois University students.